FREE pickup from our Lambton office | FLAT RATE shipping of $9.95 Australia wide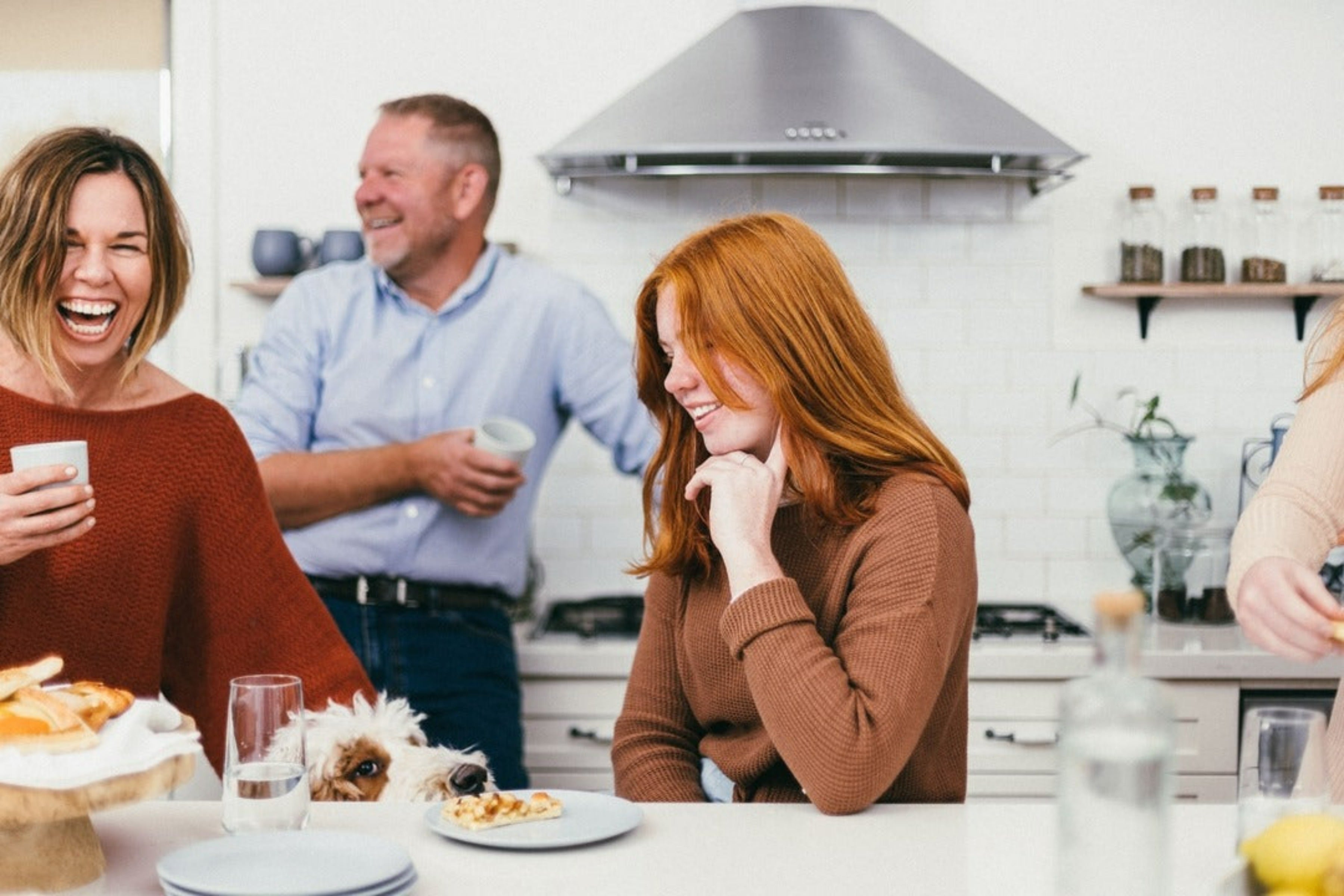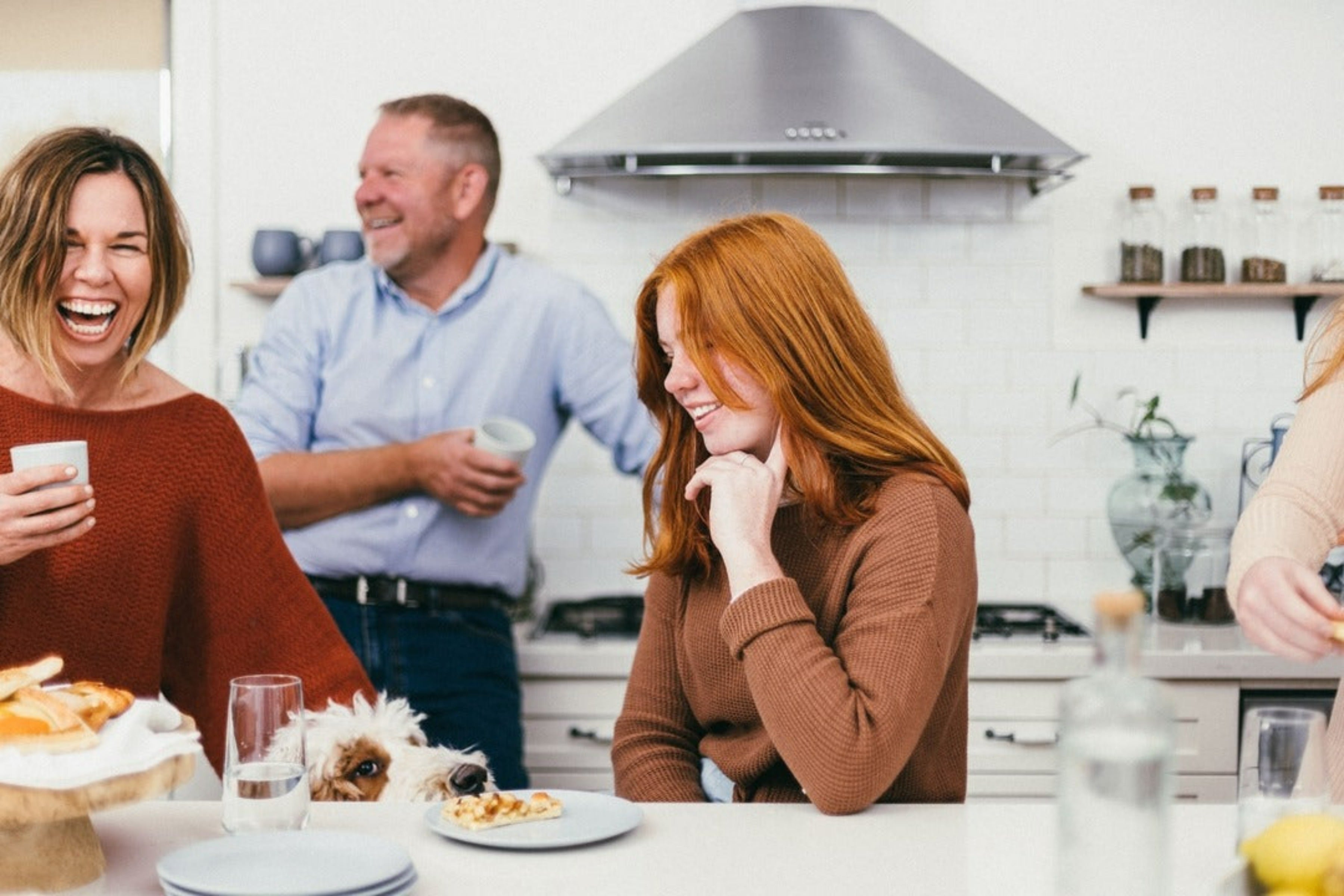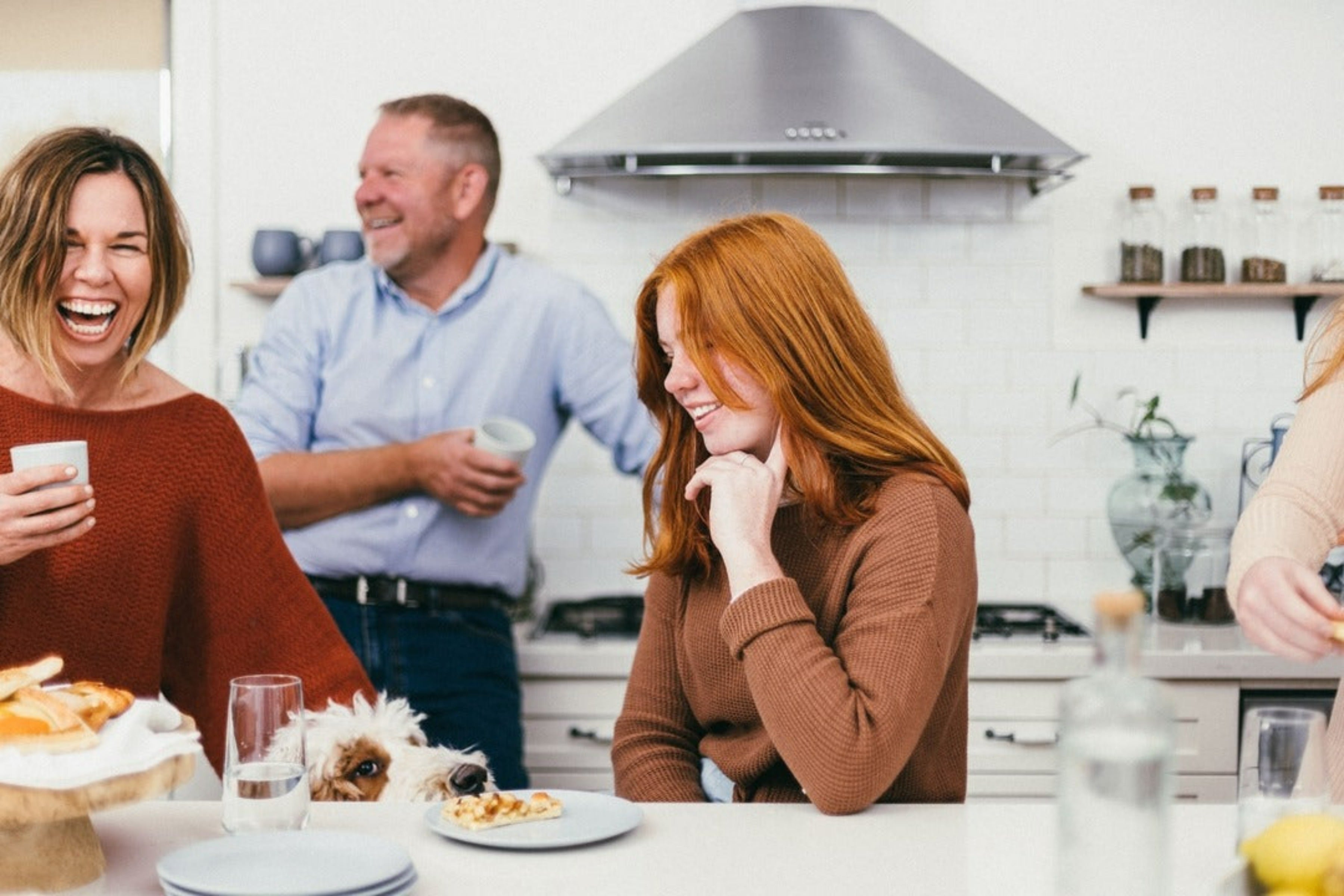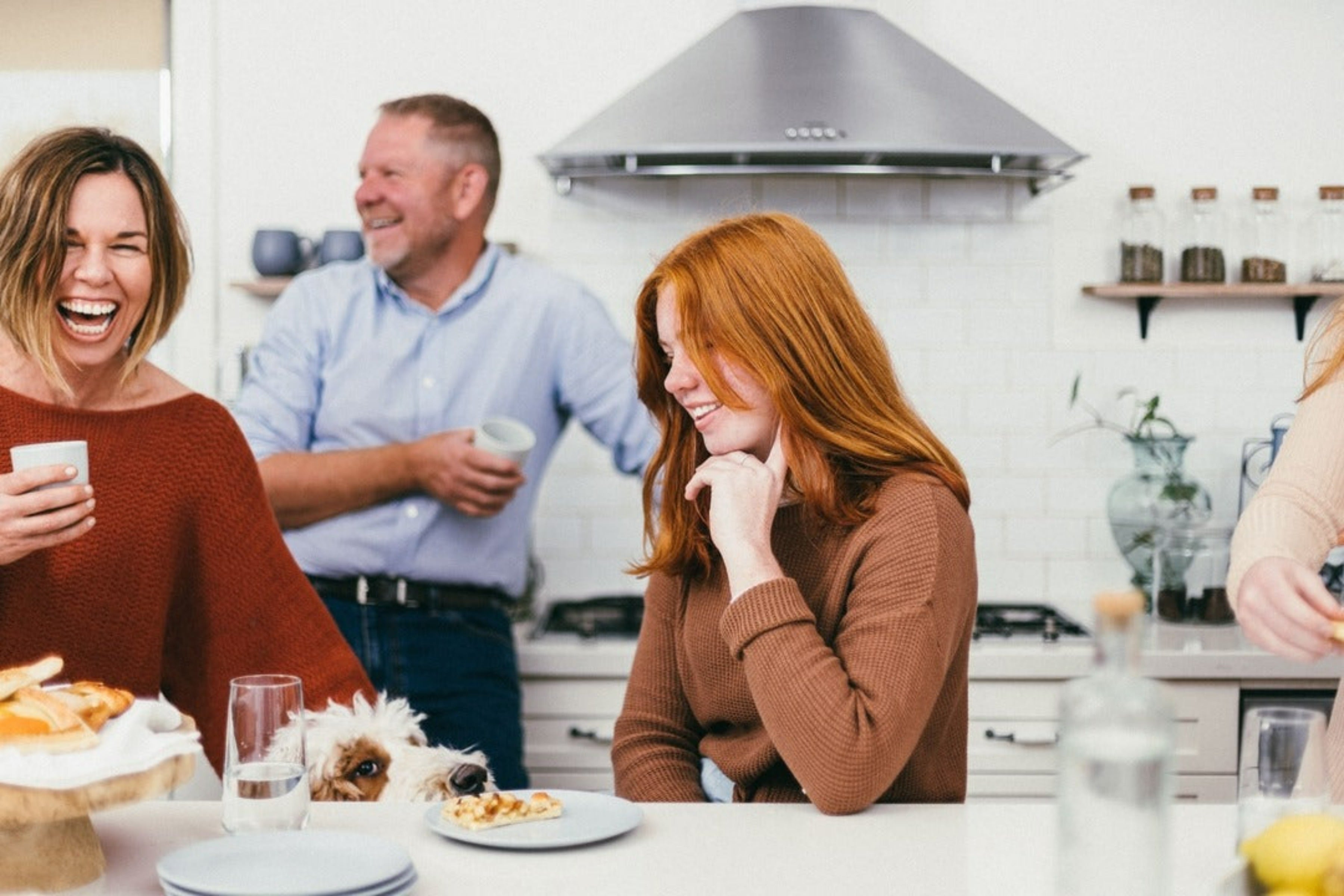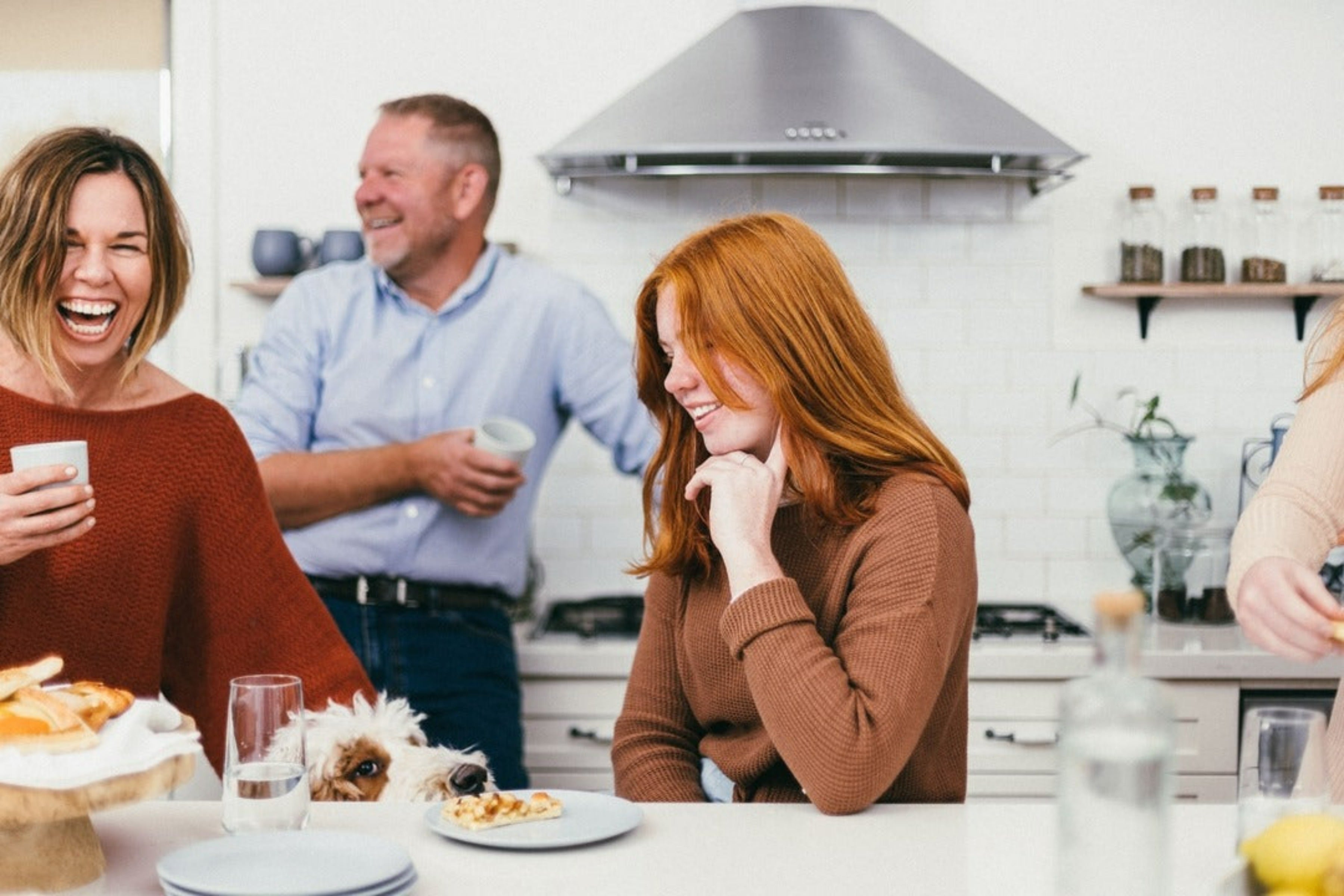 VIP Member Subscription
MOA Coffee is for the coffee lover who cares about making a difference. For the folk like us who enjoy the good things in life and that love the fact that whilst they do, they are also doing good. 
Say hello to MOA's VIP Member Subscription offering. An opportunity to set, forget and enjoy your favourite coffee blend/s delivered to your door every month. 
MOA's VIPs are given the royal treatment. Not only does your coffee taste oh so wonderful knowing that you are supporting LifeChanger Foundation, but, you  will also be the first to hear about new products, offers, giveaways and opportunities to hear LifeChanger Founder and CEO, Scott Watters share the difference you are making.

Each MOA VIP member will have:
1. First opportunity to buy our yearly limited edition coffee mug range
2. Special deals offered throughout the year with reputable coffee machine suppliers
3. Exclusive access to our product collaborations with other sustainable brands (think Gin, Chocolate, all the good things in life)
Keep Me Going Package $495
1 x 450gm bag of delicious coffee per month, delivered directly to you
= 1 young life changed 
2 x 250gm coffee bags (or cold brew) of your favourite blends 
per month, delivered directly to you
Running Hard
Package $7
95
2 x 450gm coffee bags 
of your favourite blends 
per month, delivered directly to you
Coffee truly is the liquid of connection. Nothing is more enjoyable than a coffee, in your favourite mug, sharing a moment with someone you love.

Want to know all about our blends, click through here: