FREE pickup from our Lambton office | FLAT RATE shipping of $9.95 Australia wide
Ingredients   250g unsalted butter 1 1/2 cups caster sugar 100g hunted + gathered almond choc...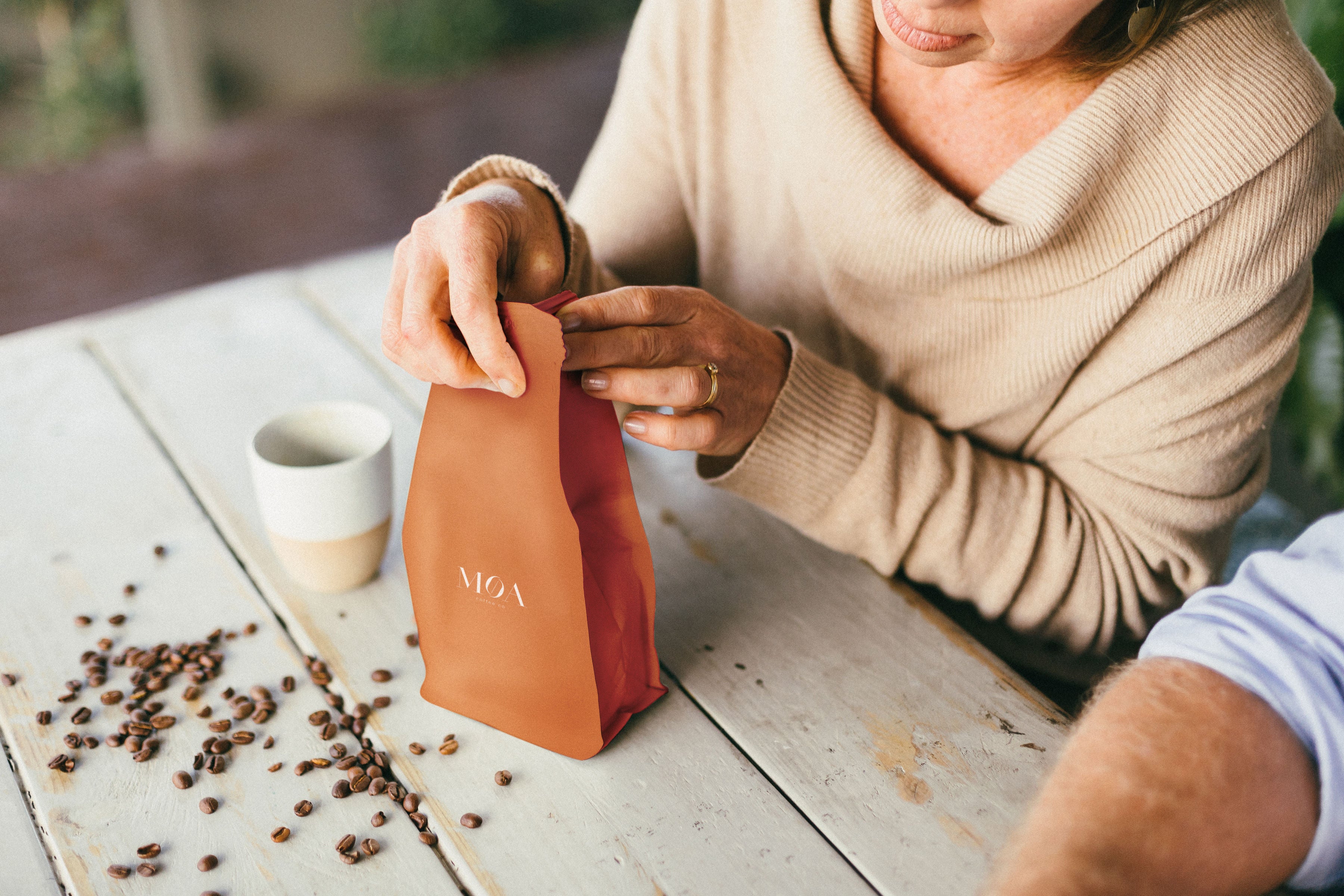 Achieving an ethical and sustainable supply chain in the coffee industry was a challenge, but, we learnt it's possible. So what have we done and why does it matter? We share our vision, the steps we have taken and why we are so committed to purposeful change. Ethical coffee and sustainability in all that we do is our true north.